Vikoma voted Business of the Year
11th Dec 2017

Vikoma was voted Business of the Year as well as winning the Apprenticeship provider award and International Business award at the Isle of Wight Chamber of Commerce awards on Friday on the Isle of Wight. Vikoma was thrilled to scoop 3 awards while also celebrating 50 years in business.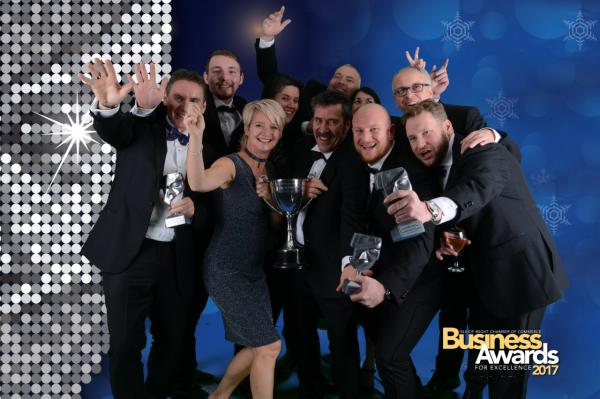 For more information please contact us.