Offshore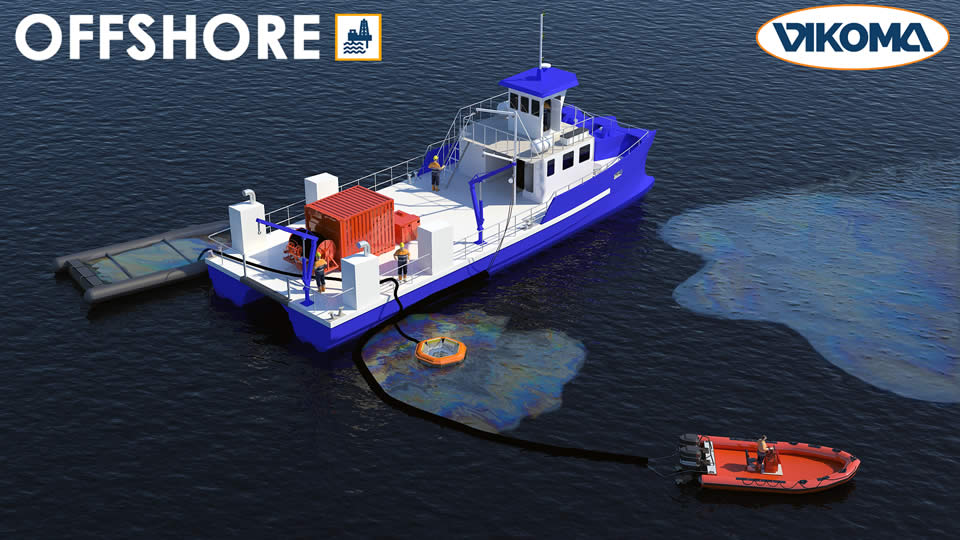 Vikoma offer a wide range of products for use in Offshore oil spill recovery operations.
The equipment designed and manufactured at Vikoma includes Oil skimmers, containment booms and oil storage tanks. Our Offshore range is ideal for dealing with spills in open water areas where sea state and wave height could be more severe than in coastal areas.
The larger booms and skimmers would be used to cope with the increased volumes of oil and the tougher conditions.
Make sure you have the best
Oil Spill - Booms
Oil Spill - Skimmers
Oil Spill - Tanks & Storage
Oil Spill - Pumps
Oil Spill - Dispersants
Oil Spill - Ancillary
Water Treatment - Booms
Water Treatment - Ancillary
Areas in which we operate
Can we help you?
Contact Us