Water Treatment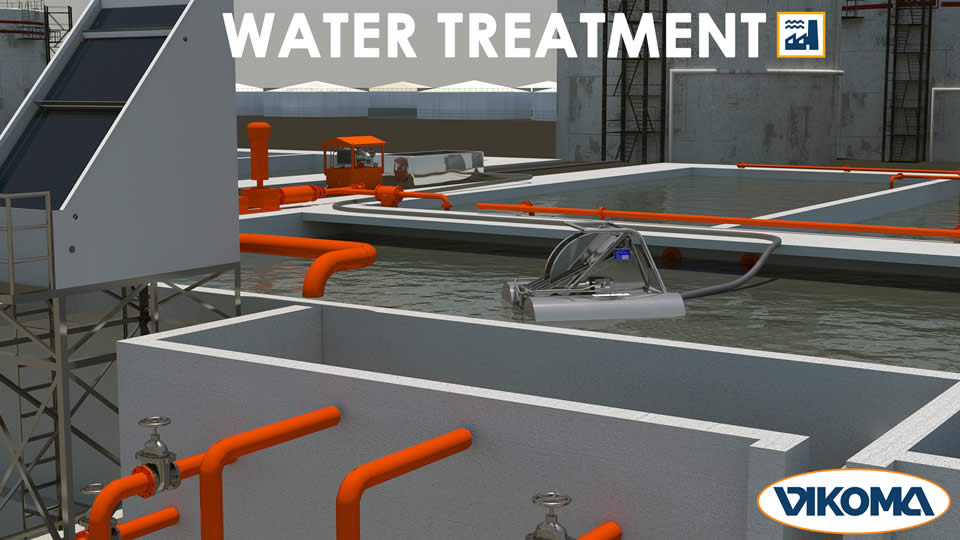 Vikoma offer highly efficient systems for use in the Industrial sector to remove a wide range of water contaminated hydrocarbon based pollutants. They can be used in locations where significant water level changes occur, and can be operated continuously with minimum downtime. The systems can be ideally operated in oil/water interceptors, ballast ponds/lagoons, settling tanks and storm water interceptors.
Make sure you have the best
Areas in which we operate
You may also be interested in...
Can we help you?
Contact Us